The backend holds the latest finds from our spiders listed below, as they come in, before they are either listed at NSW4Freedom or discarded.
Showing 10 (1 to 10) of 268351 posts
1
Dr Zaliha: Novel emerging pandemics including 'Disease X' on Health Ministry's radar
Author: Dhiviya Selven
Posted: Mon, 25 Sep 2023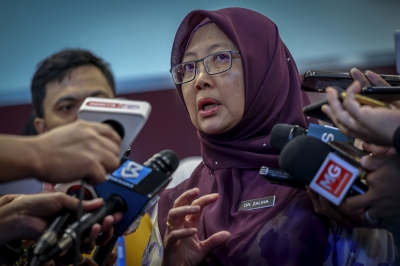 KUALA LUMPUR, Sept 25 — Minister of Health Dr Zaliha Mustafa said that the Health Ministry is constantly on the lookout for possible new pandemics, including the emergence of...
---
2
2024 Hyundai IONIQ 5 now $7500 cheaper
Author: Toby Hagon
Posted: Mon, 25 Sep 2023
New entry-level variant lowers admission price of popular mid-size electric SUV to under $65,000
---
3
Ministry on the alert for any possible 'Disease X' outbreak, says Dr Zaliha
Author: JUNAID IBRAHIM
Posted: Mon, 25 Sep 2023
KUALA LUMPUR: The Health Ministry is always on the alert for any possible new pandemic, including the so-called "Disease X" from an as-yet-undiscovered pathogen, says Dr Zaliha Mustafa.
---
4
Australia's COVID-19 inquiry: Will it shine a light, or keep us in the dark?
Author: Alan Petersen
Posted: Mon, 25 Sep 2023
Given its remit and membership – comprising a small group of professionals with narrow expertise (two in the health field) – Australia's COVID-19 inquiry is unlikely to break new ground, and has met fierce opposition even before starting its work. Read more at Monash Lens.
---
5
FEATURE: Protests, pandemic, pop: Hong Kong finds solace in boy band Mirror
Author: KYODO NEWS
Posted: Mon, 25 Sep 2023
Boasting sold-out concert halls, heaving fan meetings, and posters with their faces plastered on every street corner, Cantopop idol group Mirror has become a core part of Hong Kong's cultural zeitgeist over the past years.
---
6
Man dies in Poole Park car park
Author: Matt Simpson
Posted: Mon, 25 Sep 2023
AN ELDERLY man died in the car park of a Poole park over the weekend.
---
7
Pandemic-era childcare funding coming to an end putting stress on families
Author: John Shumway
Posted: Mon, 25 Sep 2023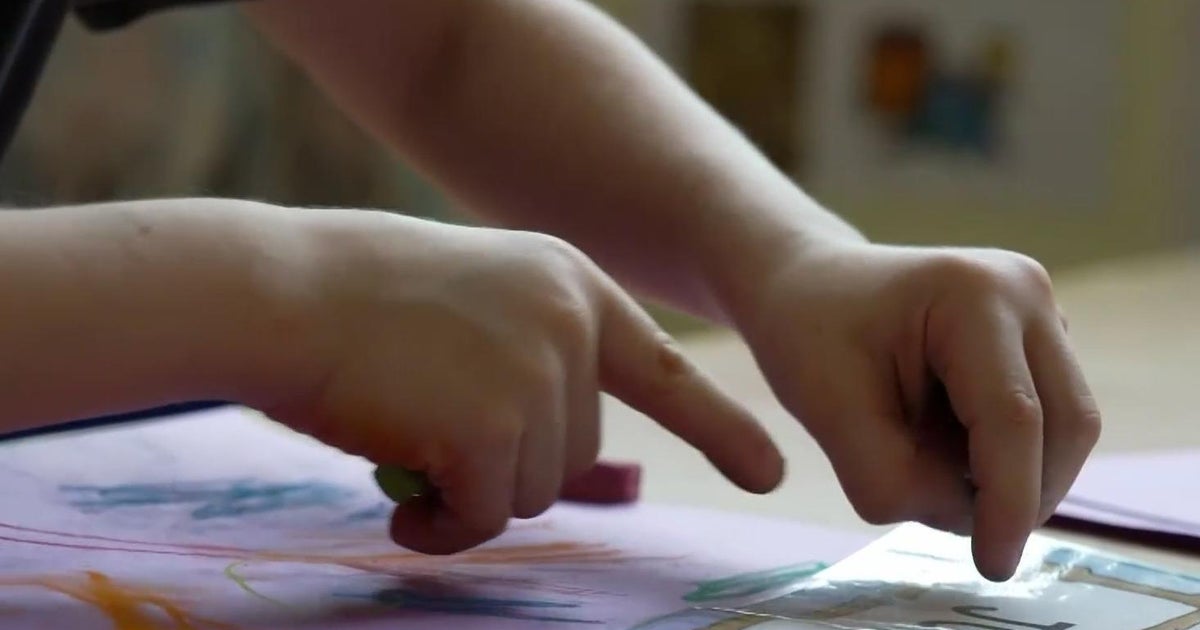 KDKA's John Shumway has been looking into the issue.
---
8
Swedish Scientist Anette Stahel: CDC Used Flawed Israeli Analysis to Incorrectly Promote COVID-19 Vax Safe vs. Infection Risk (Trial site News); The study authors concluded that the vaccine was linked
Author: Dr. Paul Alexander
Posted: Mon, 25 Sep 2023
to an excess risk of myocarditis at 1 to 5 events per 100,000 individuals in Israel. The young Swedish scientist picks apart the Israeli study, adjusting and correcting for flawed assumptions...
---
9
Pregnant women urged to get vital vaccines
Author: CornwallLive
Posted: Mon, 25 Sep 2023
Expectant mothers have a higher chance of developing complications if they get flu, whooping cough or Covid-19
---
10
Barristers Warned Not to Attack Judges on Social Media
Author: The Daily Sceptic
Posted: Mon, 25 Sep 2023
The U.K.'s Bar Standards Board has issued guidelines cautioning barristers against making "gratuitous attacks" on social media against judges and the justice system, amid concerns that the rules are too vague.
---
Search Aborted